PARIS! Here's some shots mixed with iPhone mixed with some sneaks of the sessions I photographed... Some things I saw:
The Louvre- Yes you have to see the Mona Lisa and yes it's tiny. There's so much amazing art you could spend a a week there. We got lucky enough to see Vermeer.
Palace of Versailles So beautiful you have to see it! And the town of Versaille is freaking adorable. One of my favorite memories is getting off the train and half of us ran into a cute little cafe. (The other half went to Starbucks and missed out on the most amazing whip cream.) We had so much fun ordering from the bar and shoving croissants down our faces on the walk to the Palace.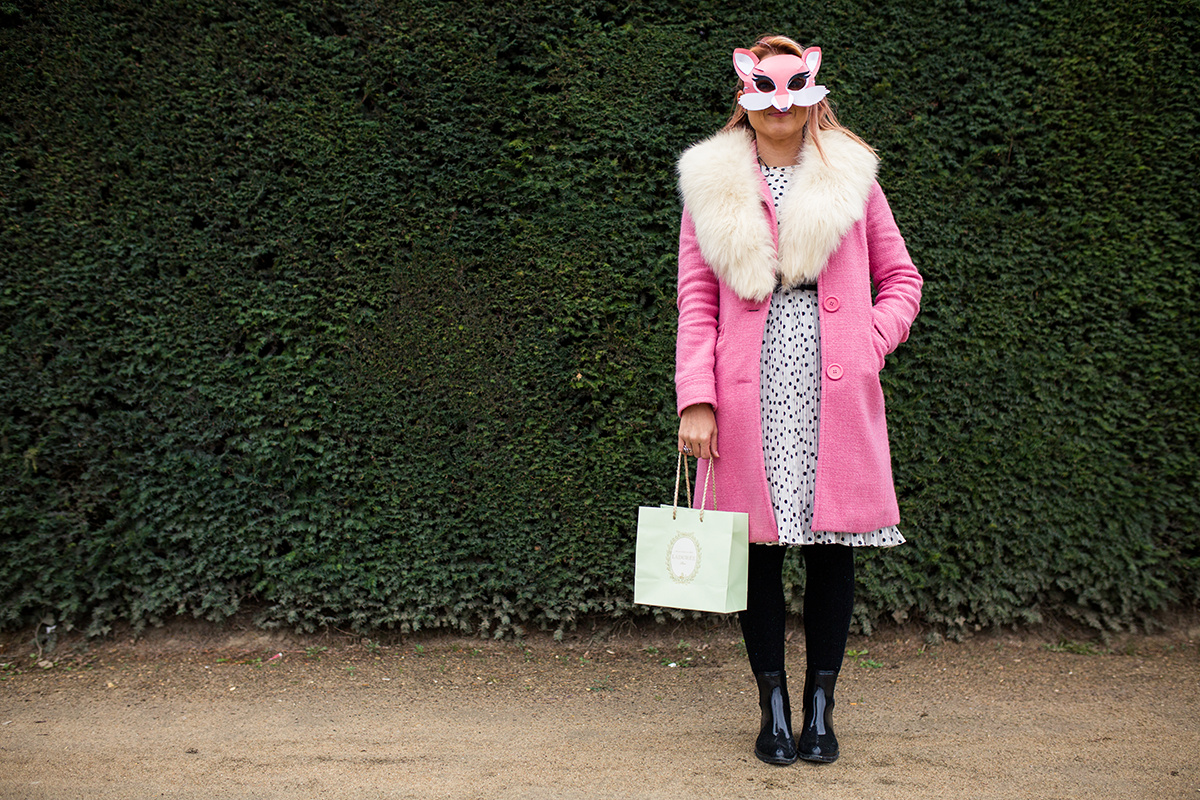 Laduree I'm so glad I found this place the first night after my friend told me about it. It was so good, I went back two more times. When I think of the magic of Paris, this is so quintessential.
Villa Savoye, which I highly recommend. Coolest mid century house built in 1923
Eiffel Tower Seeing it once is enough for me. The trick is to find cool spots to view it within the city, which I didn't end up having time for, so this is what I got.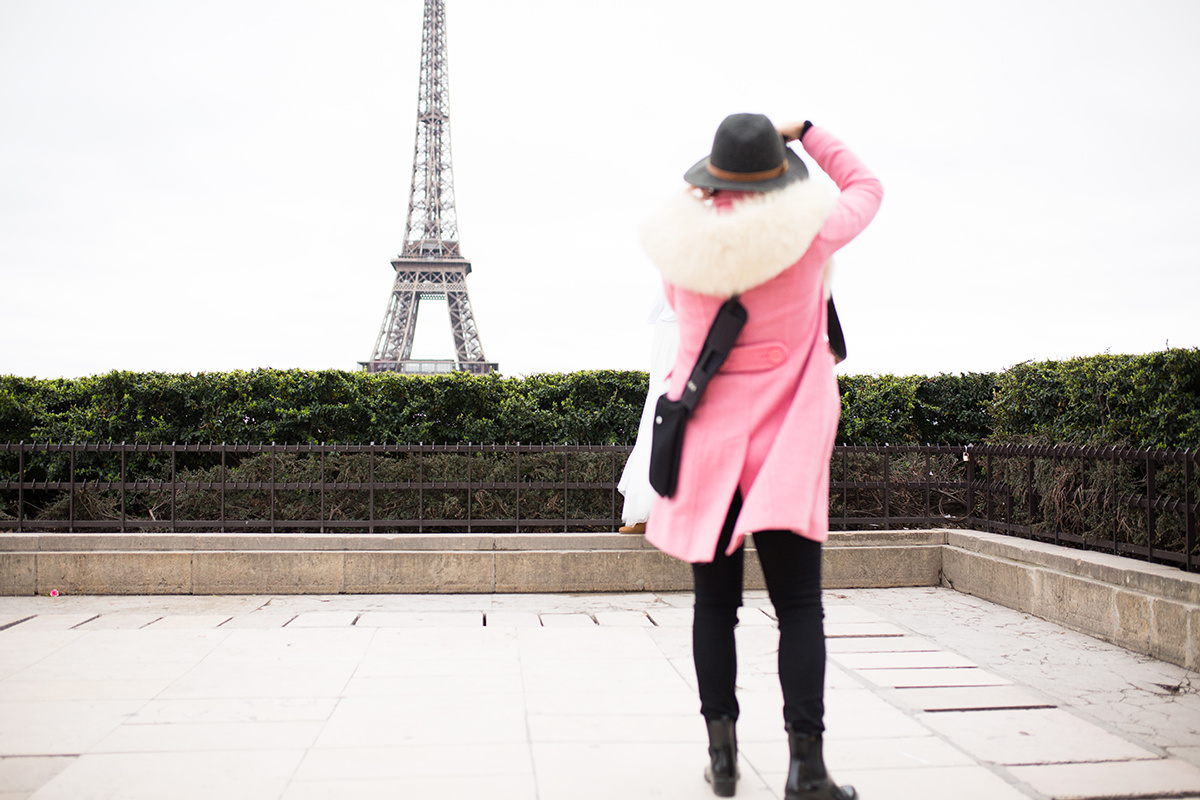 Notre Dame Was fun to see it once. So many birds.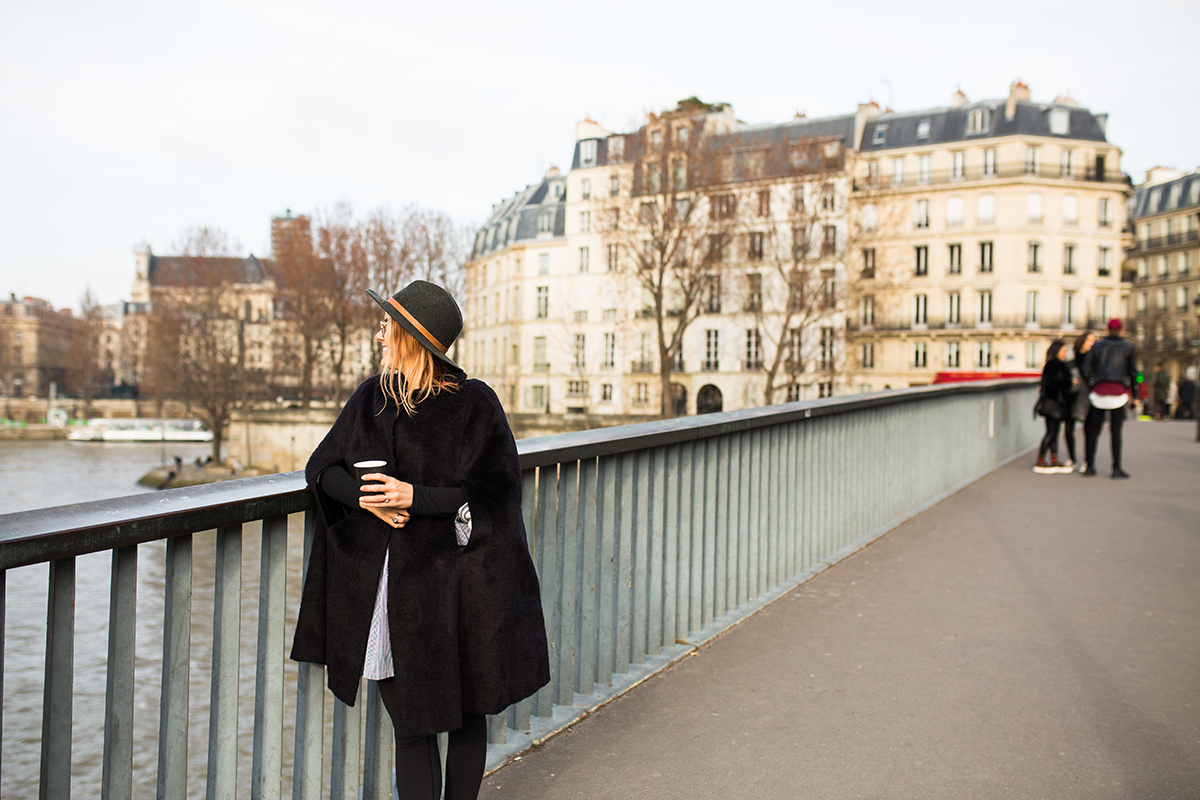 This taxidermy shop Deyrolle was too cute!
My favorite part of Paris was exploring random little places and picking any cafe to get a coffee or hot chocolate with the best whip cream I've ever tasted.. Everything is so delicious and beautiful.
The best thing I learned in Paris is that even if you sit down to eat a snack, it will take two hours. I want to incorporate that in my life here, or just move to Paris.
Come back soon for several sessions I photographed!